7 Essential Factors to Consider When Buying a New Multi-Functional Printer
Today many businesses are opting to streamline mundane office tasks by investing in multi-functional printers. These devices offer a wide range of functionalities including printing, scanning, copying and faxing. Using them not only allows businesses to save time, but money too. Below we will explore some of the essential factors you need to consider when buying a new multi-functional printer.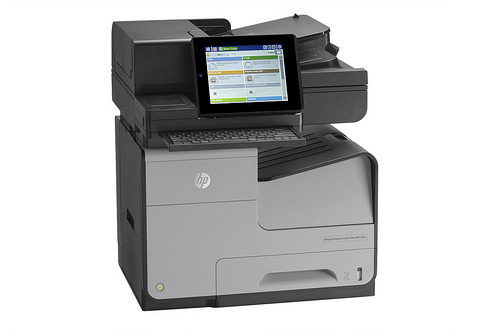 Choose a MFP that can provide the level of functionality you require.
Image source: https://farm8.staticflickr.com/7178/13403323284_2588b17080.jpg
Functionality
Before purchasing a multi-functional printer, you need to have a clear idea of the level of functionality you require. All-in-one printers typically have printing, scanning and copying capabilities, however some offer faxing technology too. When making your decision, you will need to think about the processes carried out in your office. Even if people only fax information every so often, it may still be worth investing in a MFP that can fax, rather than having to purchase a separate machine.
Inkjet vs. Laser
Something else you will need to consider is the multi-functional device's print technology. Do you go for inkjet or laser? One of the main benefits of inkjet printers is that their replacement cartridges are less expensive than lasers. They are also smaller in size and can typically accommodate a variety of print media. On the other hand you have laser printers. These devices offer a better and more consistent print quality. They are also quieter and known for their longevity, meaning they usually work out less expensive that inkjet printers in the long run.
Print Speed
Whether they realise it or not, print speed is important to almost every business. It doesn't matter whether you are printing out lengthy reports or short quotes for customers, if your printer is slow, it can prove to be frustrating and costly. When choosing between multi-functional printers, be sure to examine their print speeds. The average inkjet and laser prints should boast speeds of around twenty to thirty pages per minute (black and white).
Connectivity
If you are planning on allowing multiple users to access your multi-functional printer, you need to ensure it includes an integrated Ethernet network interface. Alternatively you could look for a multi-functional printer that offers wireless LAN connectivity. Always check that the printer is compatible with your existing wireless network before making a purchase.
Security
Seeing as you and your employees will be sending important business files and documents over the network to your multi-functional printer, you will need to make sure it is secure. Enquire about the device's level of security and check that it is scalable and can provide enhanced security if your needs change.
Usability
If you are buying a multi-functional printer to improve the efficiency of your business, you do not want to invest in a model that is too complicated for your employees to use, as this will simply prove unproductive. Check that the printer has an intuitive user interface and enquire about training. Most printers will come with online help and support.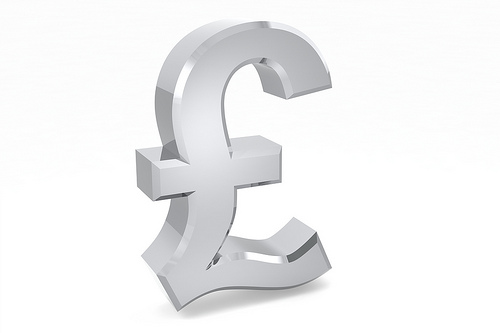 Not only do you need to check that the cost of the printer falls within your budget, but that the total cost of ownership does too.
Image source: https://farm9.staticflickr.com/8435/7957280466_e7d11609ef.jpg
Cost
The final aspect to consider is the total cost of ownership of a multi-functional printer. This will include the cost of the machine, maintenance and the cost of supplies. Make sure the ownership cost falls within your budget and offers a better deal than your current office equipment.
Conclusion
The advantage of multi-functional printers is that they can do the job of four different machines producing significant time and costing savings. When choosing a multi-functional printer to streamline your office operations, keep these seven essential factors in mind to ensure you choose the right device for your company.
Image credits: HPDeutschland & StockMonkeys.com